In this simple tutorial, we'll run through the steps required to schedule email reports for your Airtable data. We'll be using the Charts & Reports Airtable extension, which can be used to create powerful charts & graphs from Airtable data. These can be exported as PDFs or PNGs and also incorporated into daily or weekly email reports.
Create an Exchange Rates Table
For this example, we will use exchange rate data to create email reports from Airtable. You can copy the data from this Airtable by clicking 'Copy base'. Or use your own data if you would prefer.
Install Charts & Reports
From the extensions menu in Airtable, add the Charts & Reports extension via the Airtable marketplace.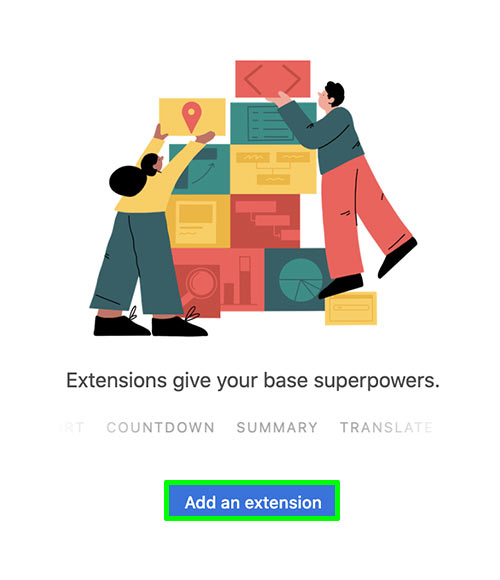 Once Charts & Reports has been installed, click on '+ Add chart' to create a new chart.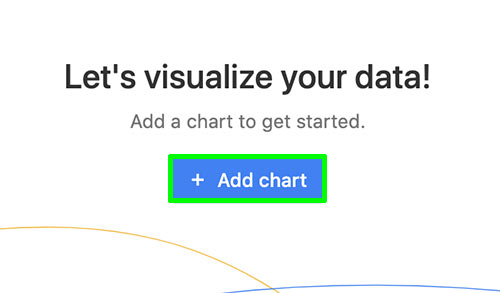 We're going to create two line charts, the first using the following fields: X-axis: Date Y-axis: BRL/USD.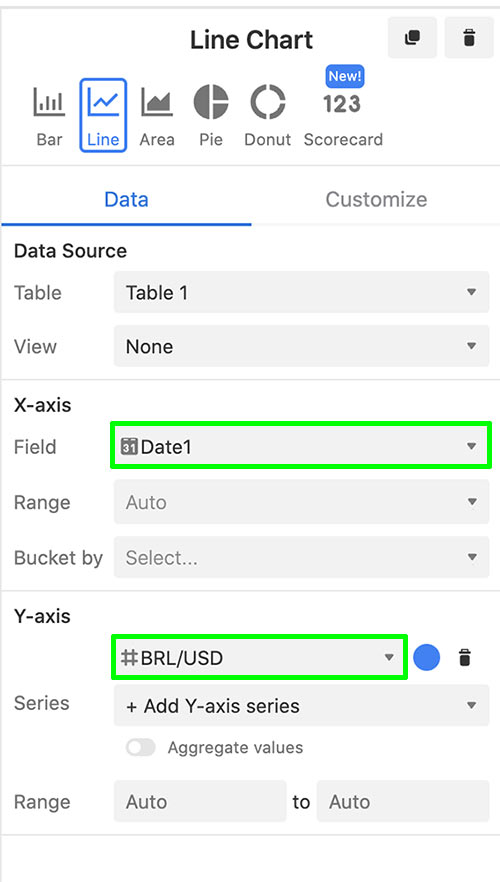 Create a 2nd line chart and use these fields: ⁠X-axis: Date
⁠Y-axis: EUR/USD & GBP/USD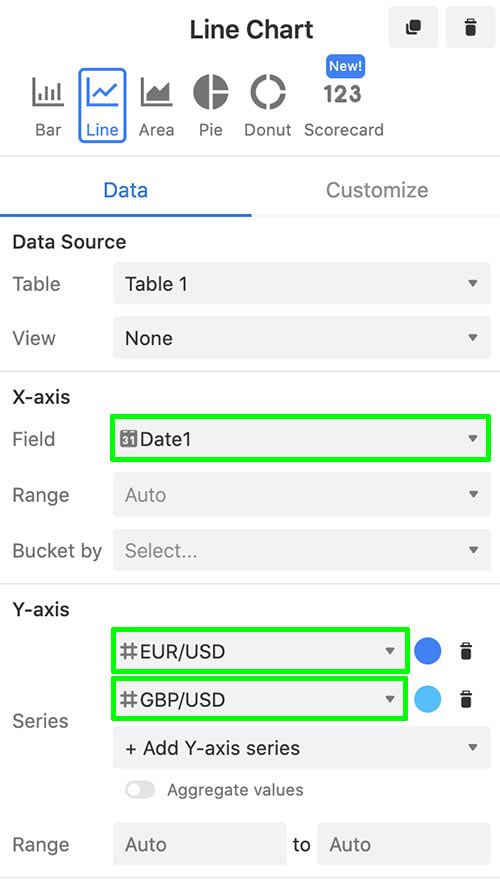 You will now see two line graphs like this: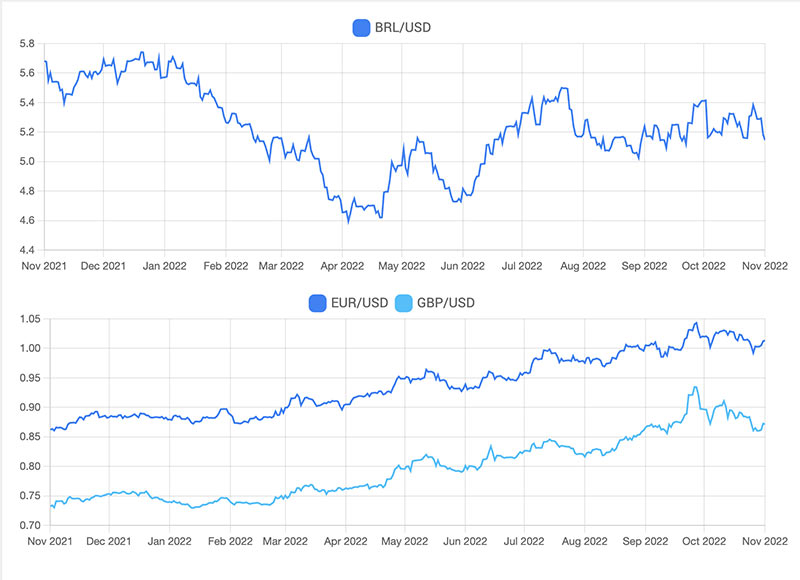 Schedule Email Reports of Airtable Data
Next, you'll need to upgrade Charts & Reports, as scheduling email reports of Airtable data is a paid feature. Click on 'Upgrade' in the top left of the screen then again on the modal that pops up.
Upgrading Charts & Reports also gives you access to adding unlimited charts and reports as well as downloading PDFs and PNGs. You can also take advantage of the 7-day free trial.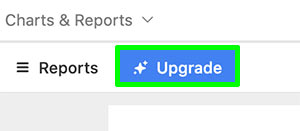 Once you have upgraded, click on the 'Schedule email' button at the top of the screen.

For your first time setting up an email report, you'll need to authorize Charts & Reports to read your Airtable data. Click ' +Authorize'.

On the next tab, you can either choose which base you want Charts & Reports to access. You can also select 'All current and future bases in all current and future workspaces' which means you won't have to authorize bases in the future. Click 'Grant Access'.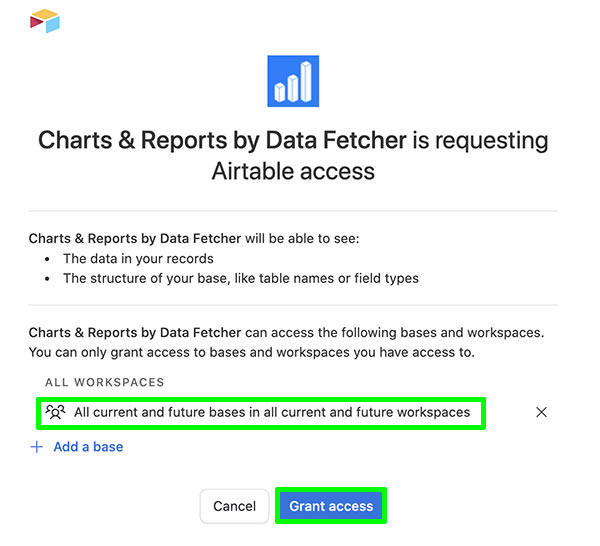 On the next window, enter the email address or addresses you would like the Airtable email report to be sent to. This could be your clients, other team members or just to yourself.
You can set intervals of days, weeks or months and you can also schedule the email to send at a particular time of day for any time zone.
Click 'Done'.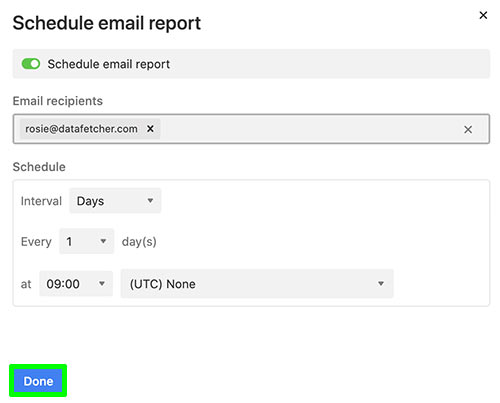 Your Airtable email report will now arrive in your specified inbox(es) on your chosen schedule.